"A One Night Stand with the Big Bands"
(As originally broadcast on WTIC, Hartford, CT)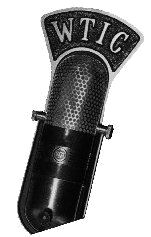 Click on the link below to hear
Program 18 - September, 1973 - Ray McKinley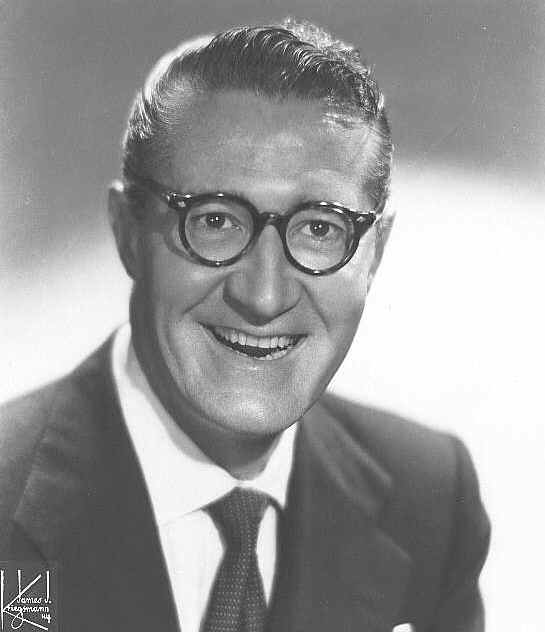 A top drummer during the swing era Ray McKinley was most significant in the 1940s in several settings. He played at the start of his career in territory bands, with Smith Ballew and then the Dorsey Brothers Orchestra. He stayed with Jimmy Dorsey after the battling Dorseys went their separate ways. In 1939 McKinley became the co-leader of the new Will Bradley Orchestra. His vocals and the piano playing of Freddie Slack made the band a hit with numbers such as "Beat Me Daddy, Eight to the Bar" and "Celery Stalks at Midnight." By 1942 trombonist Bradley had become sick of the repertoire and the group broke up.

McKinley led a big band for a short time and then went in the military, playing in Europe with Glenn Miller's Army Air Force Orchestra and a small group also including Peanuts Hucko and Mel Powell. In 1946 (after Glen Millers death) he put together his own orchestra which used arrangements by Eddie Sauter. Ray McKinley went on to lead the Glenn Miller band during 1956-66 and freelanced with small groups and headed another Glenn Miller-type orchestra.

The mating of Glenn Miller's magnificent music with Ray McKinley's very special talents began long before he lead the band. It started as sort of a mutual admiration and culminated many years later in Ray's taking over Glenn's wonderful AAF dance band when Major Miller was lost in action during World War II.

Ray McKinley first met Miller when they played together from time to time in the old Ben Pollack band and then worked together in the Miller army air force band up to the time of Glenn's disappearance over the English Channel in 1944.

There were several attempts in the past to recreate the Miller style with bands led by Tex Beneke, Ralph Flanagan, Ray Anthony and Jerry Gray. But the elusive quality that made Miller's name a sweet and swing byword in the late '30s and early '40s never was entirely captured. Ray was one of the most sought-after drummers and most respected band leaders in the history of the business.

Ray McLinley died at age 84 on May 7, 1995, in Largo, Florida.


Note: This is a large file; it may take a long time to load.
You can save the file to your hard drive by placing your curser over the link,
pressing the right mouse button, and selecting "save target as . . ."
With a T1, cable modem, or DSL this might take 1-3 minutes.


Program 18 - September, 1973 - Ray McKinley
Return to Log of Programs